A post on why you should shop around. Dedicated to a certain friend - you know who you are.
(Btw I haven't bought it yet, cause I failed to get it before the end of the yr, plus the next sale is in feb. And they're closed till 16th Jan anyway...).
1. First identify what you're buying. Exact details. For this example we'll do perfume. Find out: the edition, size, and edt/edp
2. Budget. (hopefully under $100)
3. Make a list of places to check out. Ask a friend, and they might suggest a place you didn't think off.
4. Shop/call around. Depending on product and rare-ness it could be on/off-line. Note that online often means shipping $.
5. Identify which place offers the best price, and accessibility e.g pick up, cheap shipping
In terms of perfume, there are a lot of fakes out there. A lot on ebay, never buy perfume on ebay, esp if it comes from asia. And a site I wouldn't recommend anyway would be fragrance net, the reviews speak for themselves.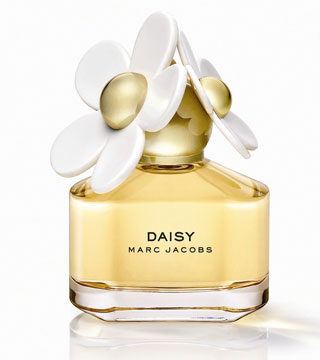 For my e.g. I've looking up

MJ's Daisy Edt 100ml. The friend recommends buying it at Myer/DJ, the upside is that you can be 100% certain it's not fake, the downside being you could get it cheaper else ware. Here's a table I made:
So say you're getting the Myer one, $80 for 50ml. But for $85 (+$5 for shipping) you could have gotten the 100ml from fragrance heaven, which is local, hence cheaper shipping and faster shipping. And you get double for almost the same price! (That's the one I'm getting.) And during feb perfume is always on sale, fragrance heaven usually has a 10% off code, or free shipping.